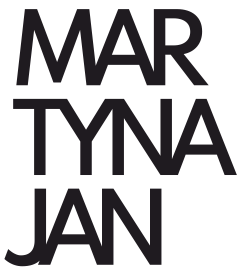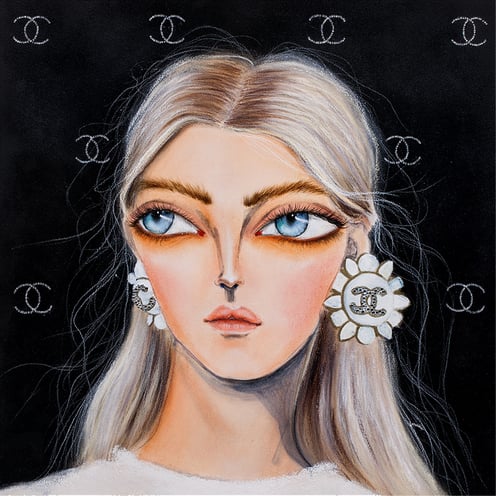 Mixed media painting with glued crystal details on paper.

When we got the news that Karl Lagerfeld had left this world, I, like many other fashion illustrators, felt the urge to create and dedicate an illustration to a great designer. The quick drawing didn't seem right for this case, as Karl's contribution to the history of the Chanel fashion house is immeasurable. Therefore, I chose images that I think reflect the uniqueness of this designer and created a collection of 5 paintings. The artworks could find a place in the home of those for whom Chanel and Karl Lagerfeld's name means a lot more than just fashion.

Original SOLD.
Dimensions: 45x45 cm
2019

Available as a Giclée print on high quality FineArt paper. Soft, lightly textured felt structure is very familiar to the paper the original painting was created on.

Print dimensions: 45x45 cm (with extra 5 cm white border).
Signed and numbered by hand.
Comes in a tube.
50 EUR

For more purchasing information please send an email or use a form in the contact section.